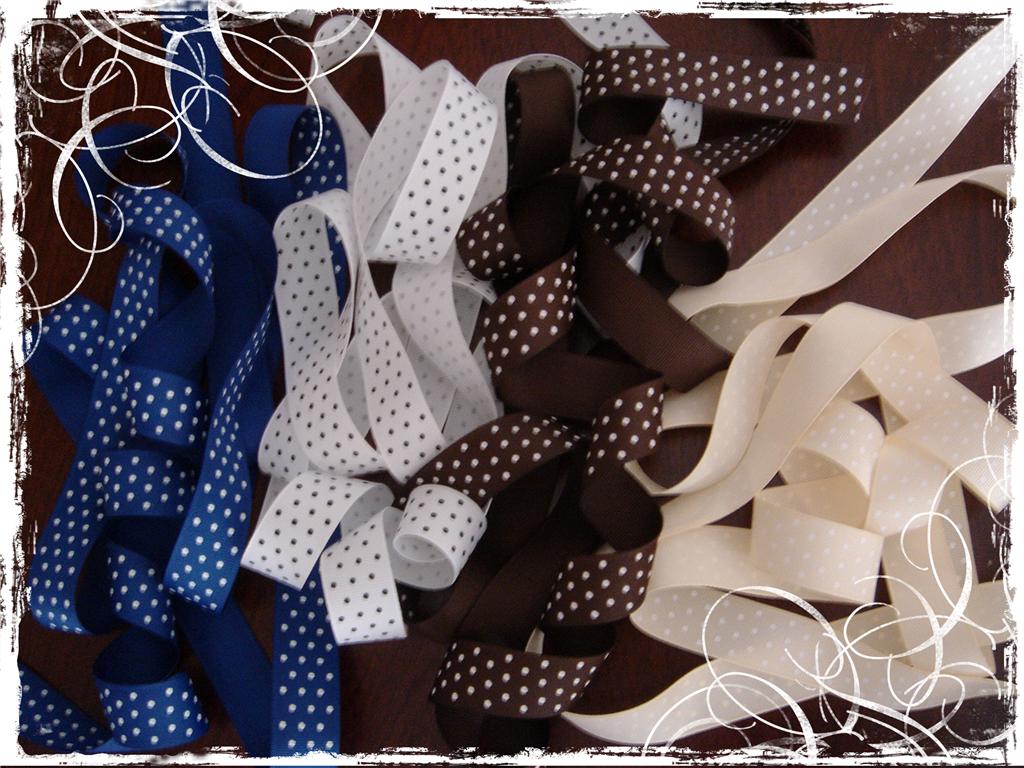 Today, a list of 13 goals for my business in 2008:
Make it to 100 Hearts on Etsy.
Learn to use my new (coming in 3 weeks-ish) DSLR, and take better pictures of all of my items to post both on my website and on Etsy.
List at least 2 items every week.
Introduce at least one unique and new item per quarter.
Watch the Etsy Treasury list long enough to actually get to make one!
Streamline my packaging process.
Keep immaculate records for 2008 for ALL sales!
Keep up with all expenditures and receipts!
Try to keep my crafting room clean and organized.
Purchase more organization supplies:

Shelving for 12 x 12 papers

Purchase or build a photo light tent to contribute to taking better item photos.
Purchase one of the (hopefully) new Etsy print advertisements in a magazine.
Build positive relationships with my customers and fellow crafters!