Well, the 'year I got married' is over. It's a little sad, I must say. Just because I'm a sentimental shmuck about that sort of thing! 2007 was an AMAZING year.
One of my favorite things to do at the end of one year and the beginning of another is to reflect.
In 2007...
I had several oh-so-fun Bridal Showers.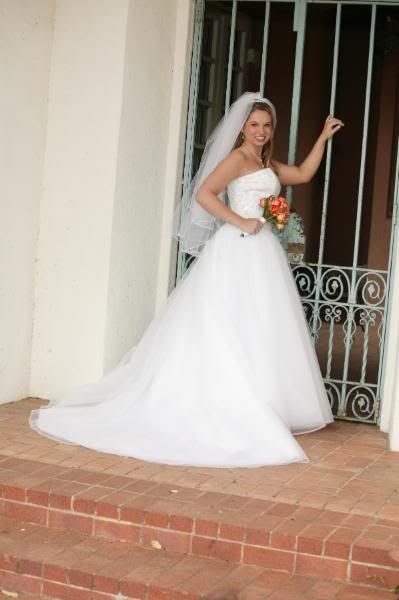 I got to spend a day all dressed up to take my
bridal portraits at the Dallas Arboretum.
Such a fun memory!!!


I was a bride. Adam and I got married in April, and had
the most beautiful wedding I've ever seen. I'm so blessed!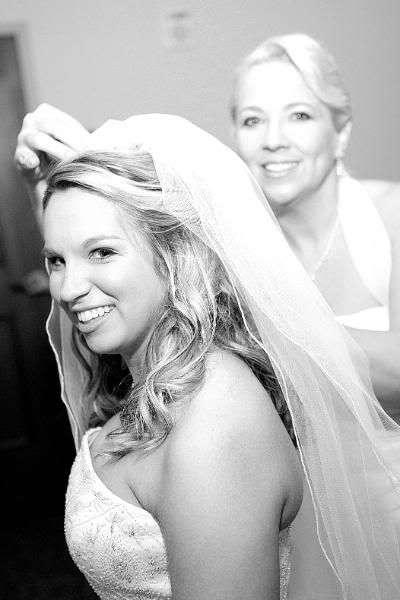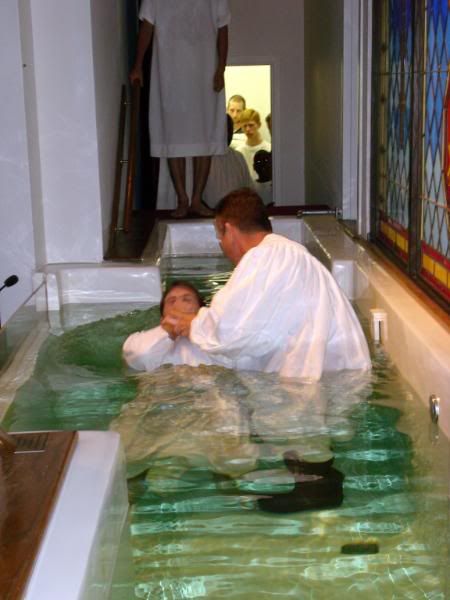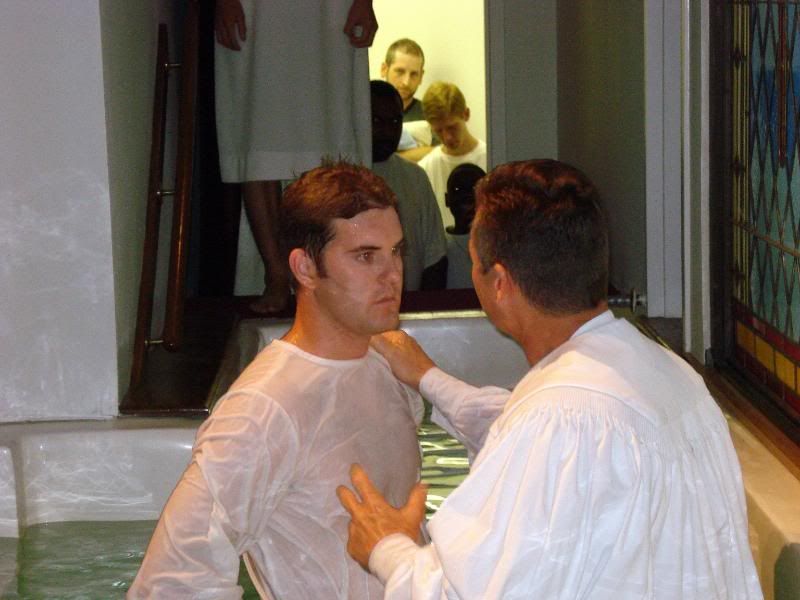 I obviously didn't need to be concerned about the dogs getting settled in at the new house...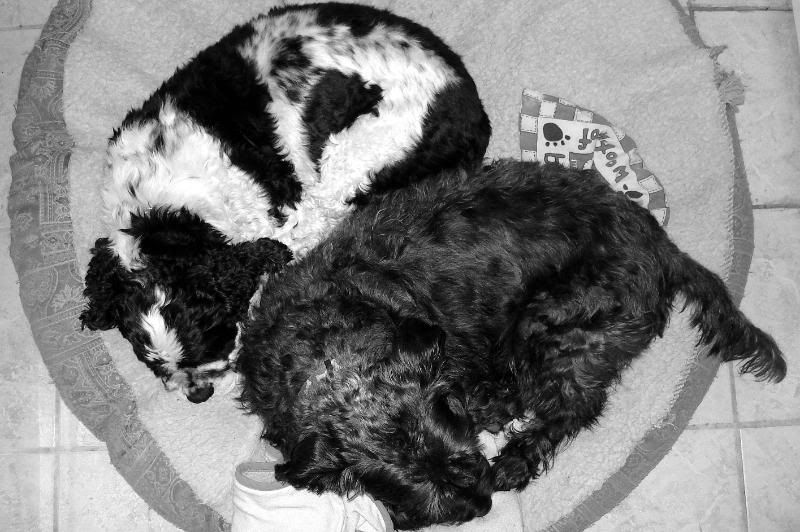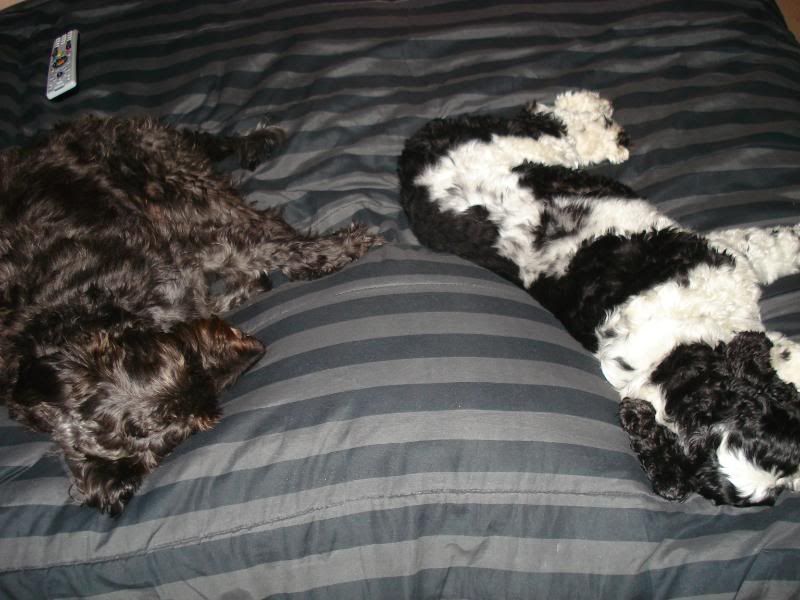 We took a trip to Grand Cayman Island for our honeymoon! I finally
got to see crystal clear water! It was so beautiful!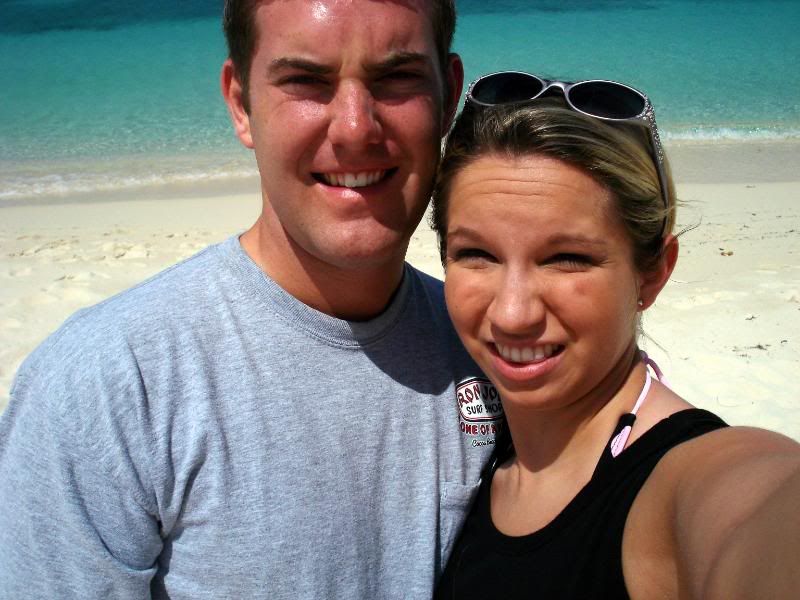 We also got to swim with stingrays. Totally incredible.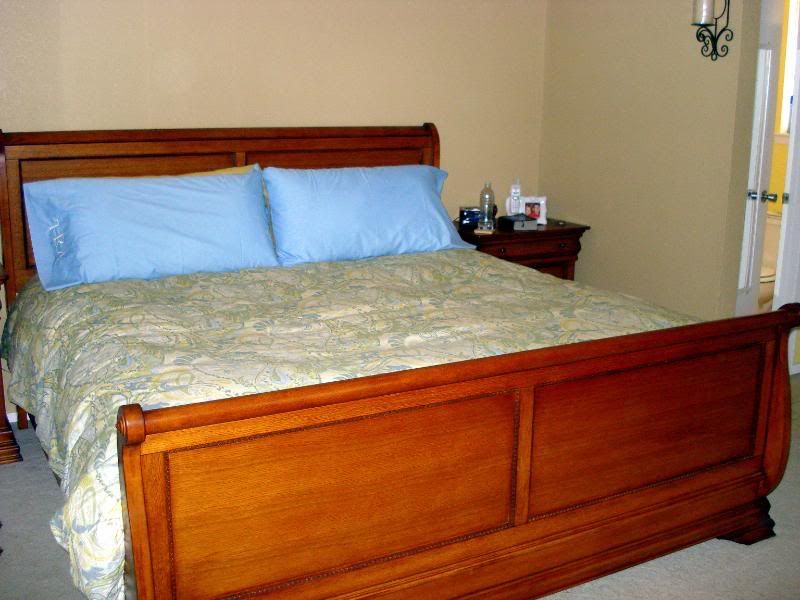 My sweet Memaw turned 80 this year, and she
still does more than I do every single day. What an inspiration.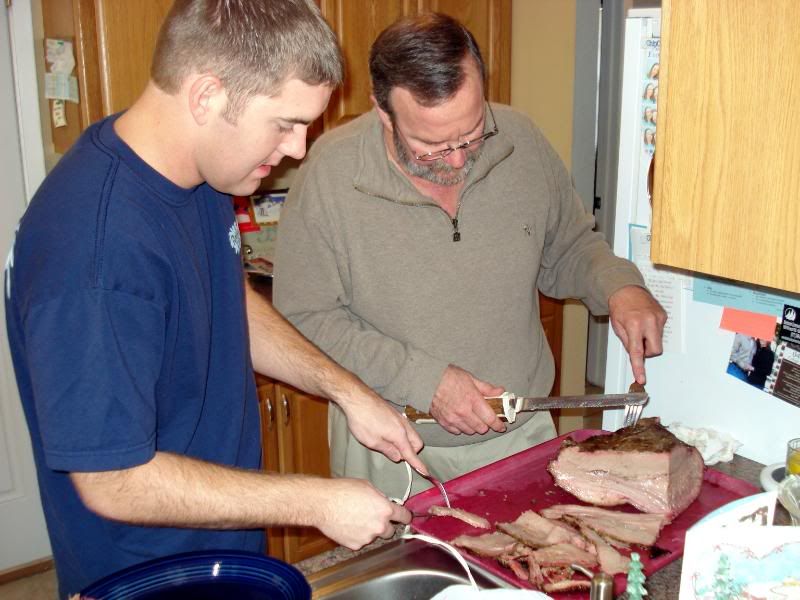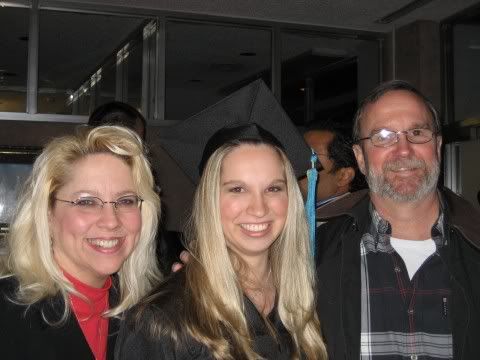 In December, I finally walked across the stage and graduated college! Praise God!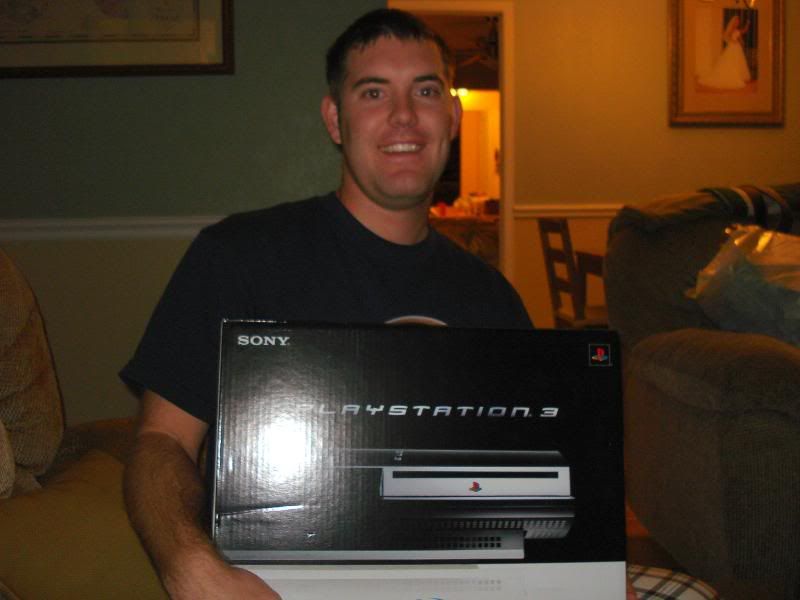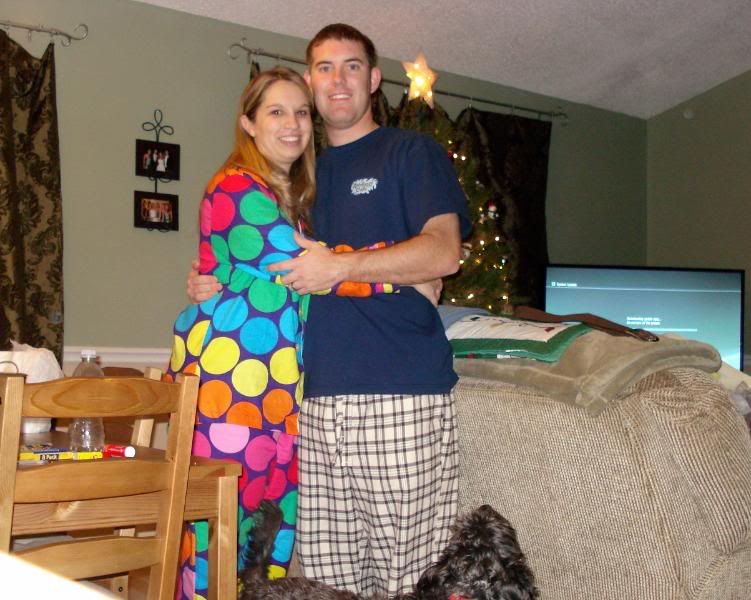 Adam and I had our first Christmas together, and I was so excited to give him the PS3 that I hardly slept on Christmas Eve! It was the best Christmas in such a long time...
This past year was so full of blessings in every shape and size, both expected and unexpected. I cannot wait to see what 2008 will hold!